Village Yontif is an egalitarian, humanist congregation in Greenwich Village. All are welcome to explore their spirituality, as well as their connection to our ancestors, each other, and the melting pot that is New York City, through our inclusive services which offer prayer, song, ritual, story, reflection, and commentary.
Village Yontif is a not-for-profit 501(c)3 . All donations are tax deductible.
Happy Chanukah!
Here comes the festival of joy and light!
Oh Chanukah, Oh Chanukah, come light the Menorah. Let's have a party, we'll all dance the Horah!
Spin the whirling dreidels all week long.  Eating the sizzling latkes, sing a happy song!
Let's kindle the light of love and friendship by sharing a few Chanukah songs, a serial story by Shellen and,
in this way, we can bring a little more light into the world, together.
Join us each night, beginning
Thursday night, December 7th - Friday, December 15th
6:30 p.m. EST

(A one-time registration for this event is required. Once registered, you can attend one or any of the nights with the same link. Please save your link to your calendar.)
Services are free. Run time approx. <30 mins.
All are welcome!
May the light of the season shine on you and yours throughout the year.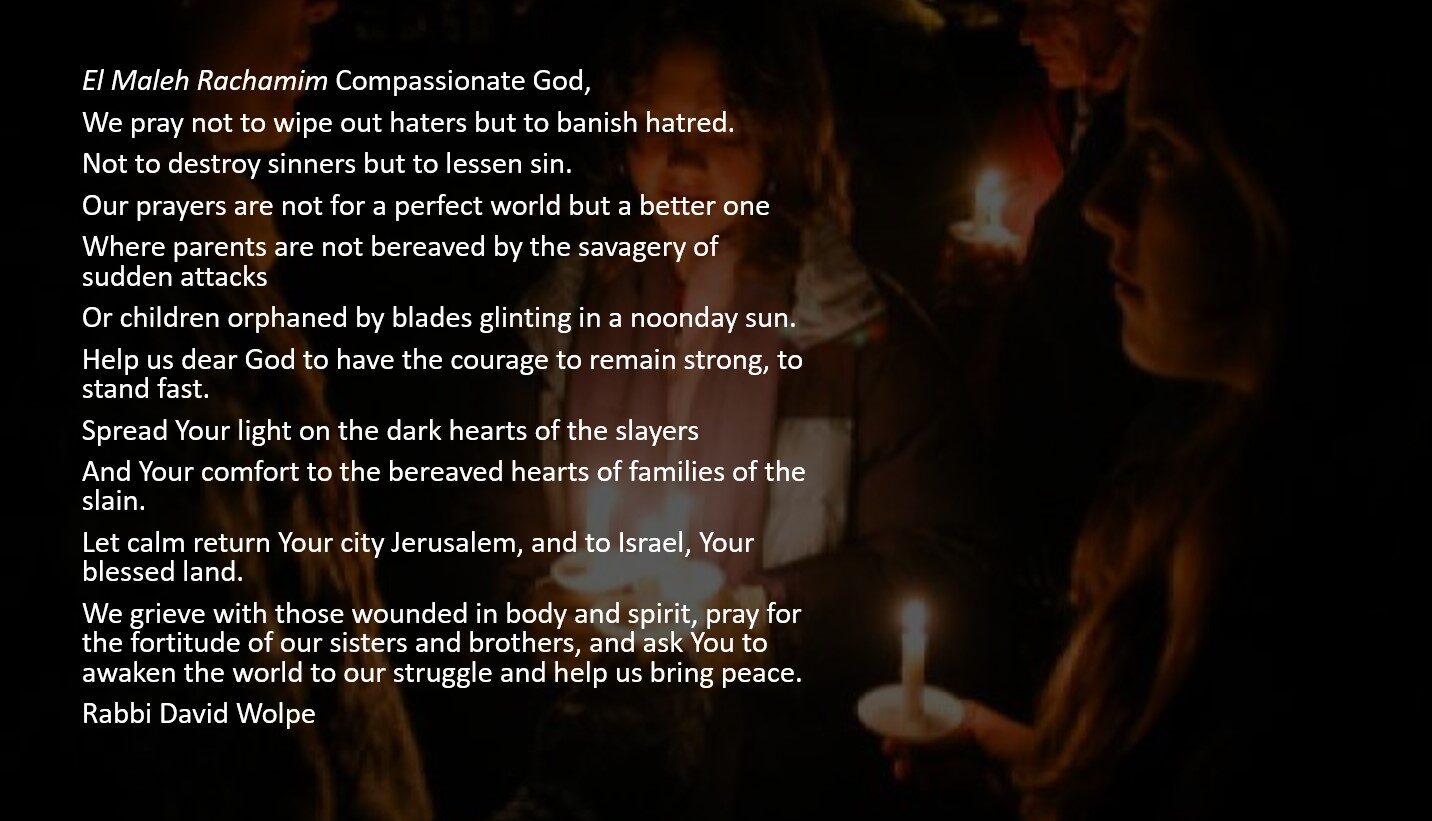 Join Us for our weekly virtual Shabbat services.
A one-time registration for each is required.

Please note there will be no Shabbat Services Sept 22 & 23.
Shabbat Services will resume Sept 29 & 30.
---
Friday evening, Kabbalat Shabbat Services begin at 7:30 pm EST.
Soft beautiful traditional Shabbat melodies, more of a time for profound story-telling than study.
Services led by Daniel Neiden. Stories from Shellen Lubin.
Services run approximately 60 minutes.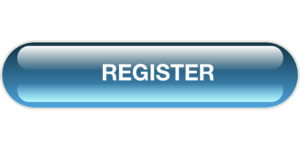 ---
Saturday morning, Shabbat Services begin at 10:30 am EST.
Traditional prayers around the centerpiece of spirited, interactive discussions based on the parshat of the week.
Services led by Nancy Coren and/or Daniel Neiden. Commentary and reflection by Shellen Lubin.